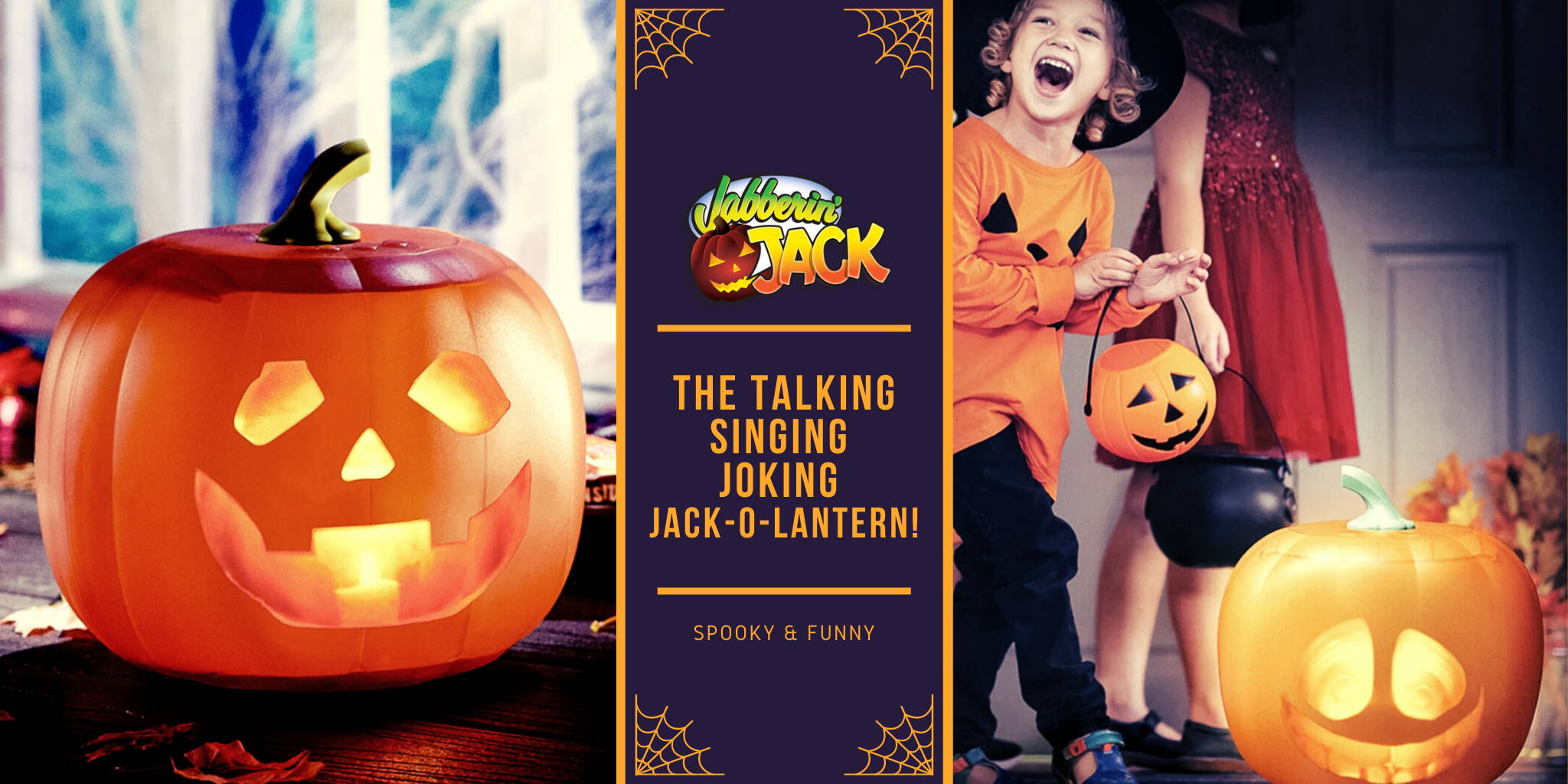 Add Life To Your Halloween Party!
He's animated! He's not your typical jack-'o-lantern. Jabberin' Jack will surprise and enthuse trick-or-treaters, and he'll steal the show at your Halloween party!
Jabberin' Jack will add life to your Halloween party with his collection of songs and jokes!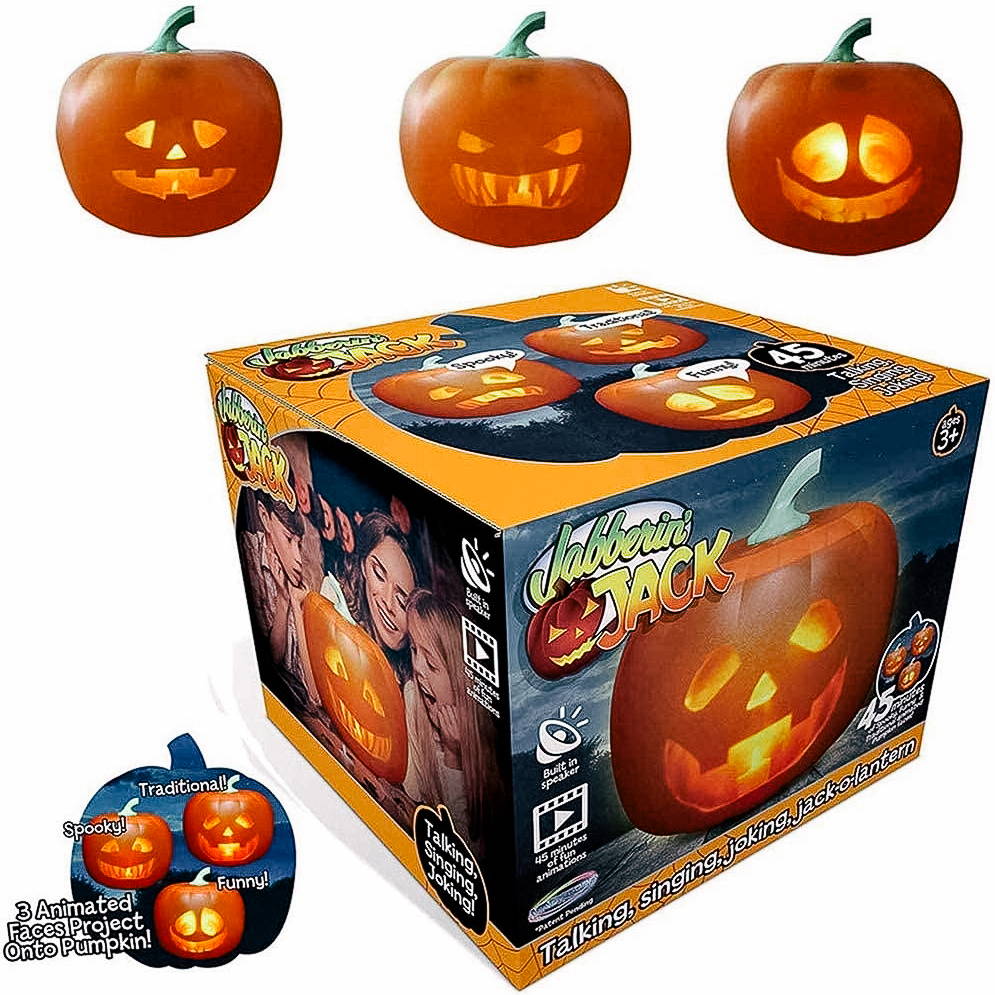 Our Jabberin' Jack have three unique character themes (spooky, classic, and silly)
Classic Jack, with traditional carved pumpkin features, lights up from inside and moves his eyes and mouth along to a silly Jack-'o-Lantern song.
Scary Jack's eyes will narrow as he shares creepy comments and one-liners from behind his menacing toothy grin.
Silly Jack, with his big eyes and crooked grin, loves to entertain with goofy jokes and stories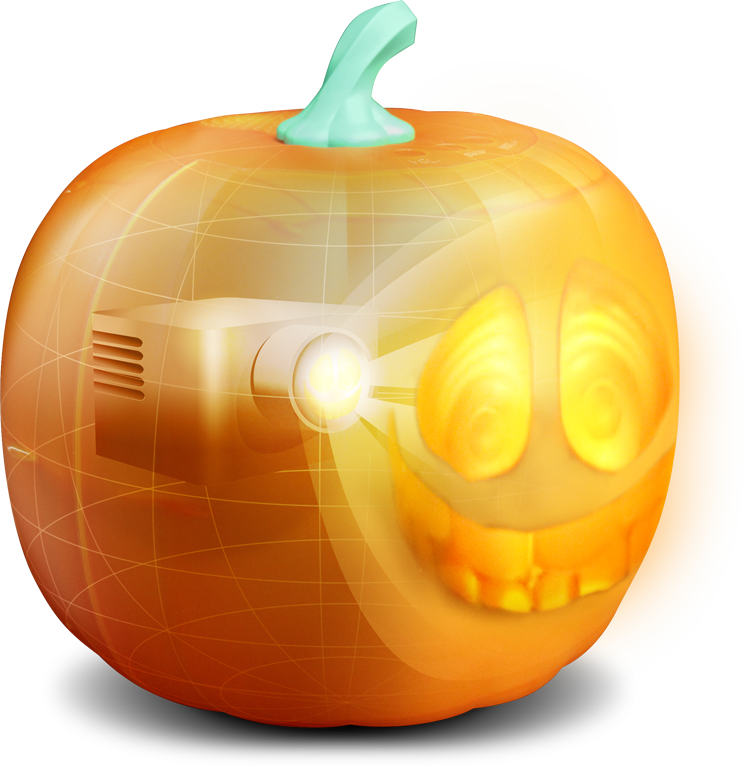 Built In Speaker Brings Jack To Life
The sound of the built-in speaker can be heard from any distance, which makes Jacks' performance more realistic.
Jack's beautiful singing voice will bring a happy mood to your Halloween party.
Jabberin' Jack provides over an hour of entertainment-through songs, jokes, and phrases showing off his personality. He will automatically shut down after two hours.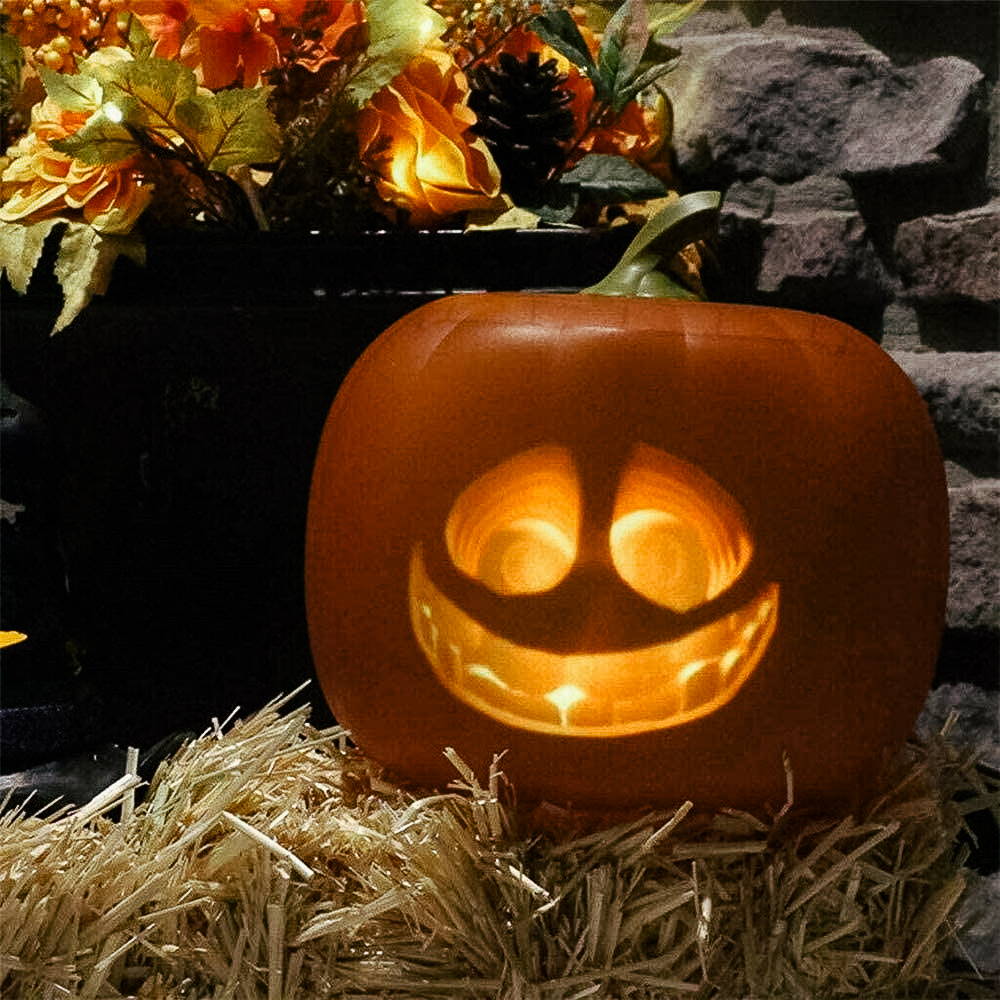 The Perfect Halloween Decoration
Place Jack on your covered porch or in your family room and watch it creates a happy and relaxed atmosphere.
Jack is an ideal gift for creating a warm ambiance to any Halloween theme parties and holidays celebrations.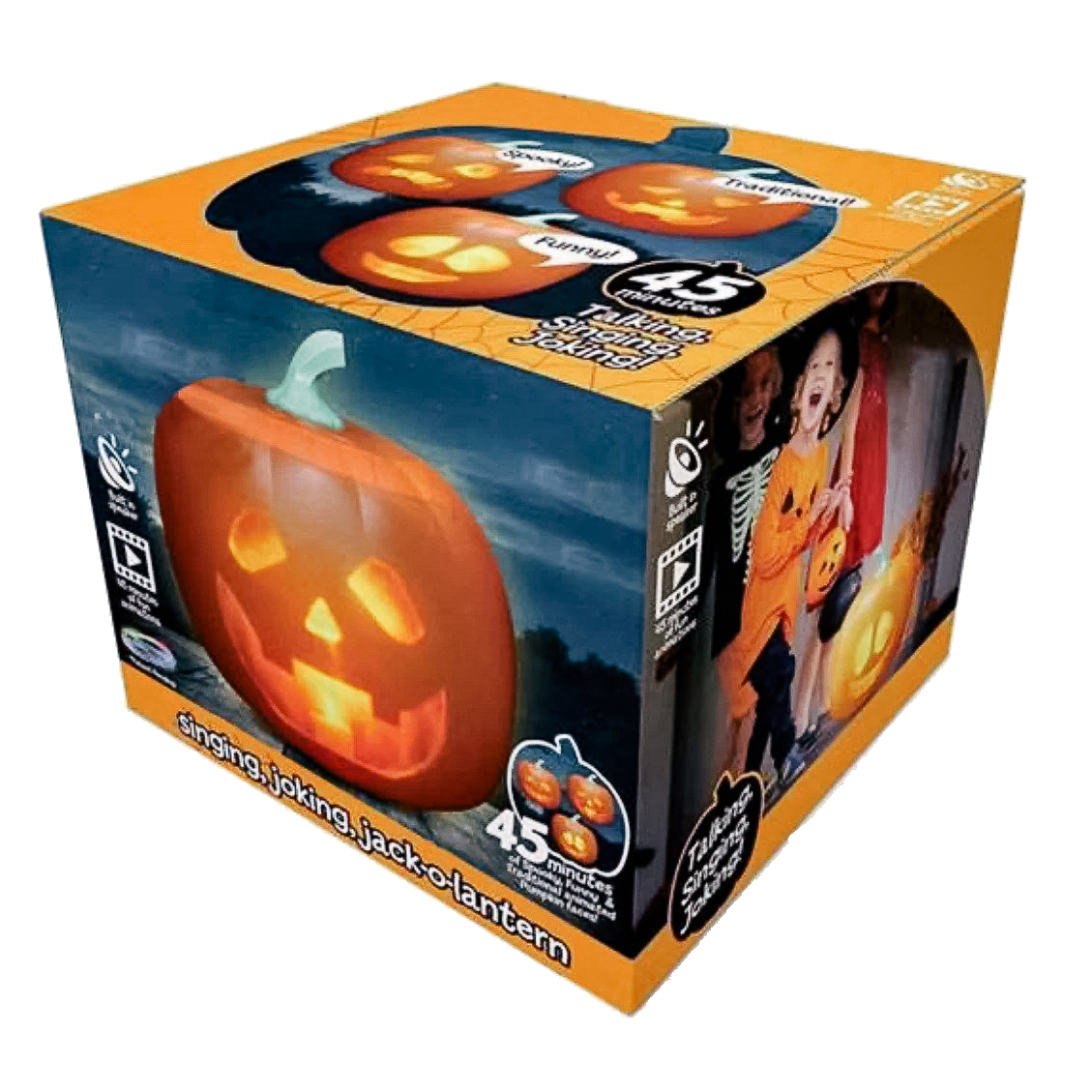 Over 70 minutes of Fun Animations

3 built in songs & 40 lines of jokes

Simple 3 button controls & silent programming