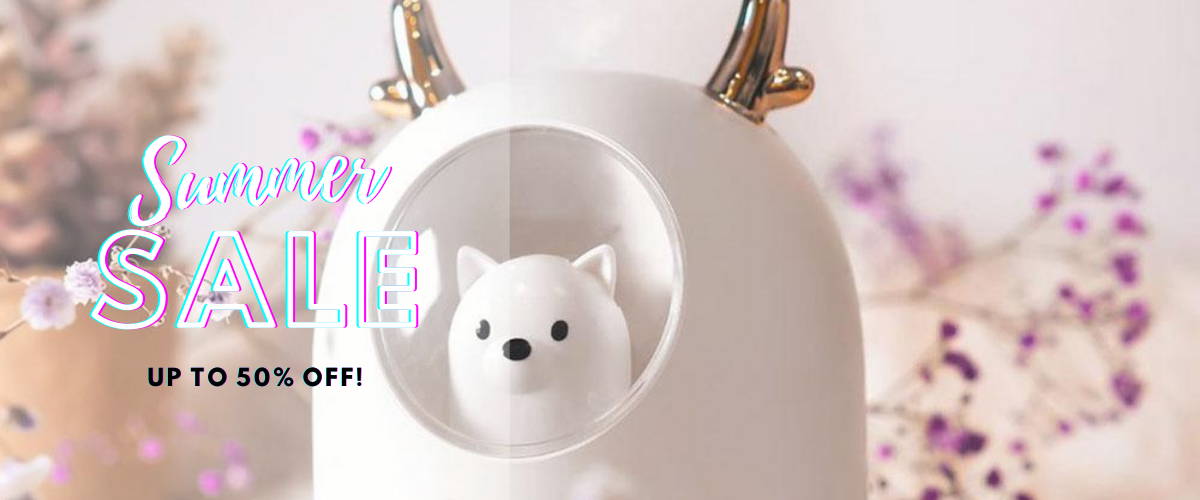 Liquid error: product form must be given a product
This super cute Polar Bear Humidifier features a sweet and lovable bear peeking out from inside a lighted cave!
This little unit is perfect for any room or space that is dry and needs a little added moisture! Add a couple of drops of your favorite scent or essential oil to subtly fragrance your space too!
With included USB power cord, you can even bring it with any of your travels.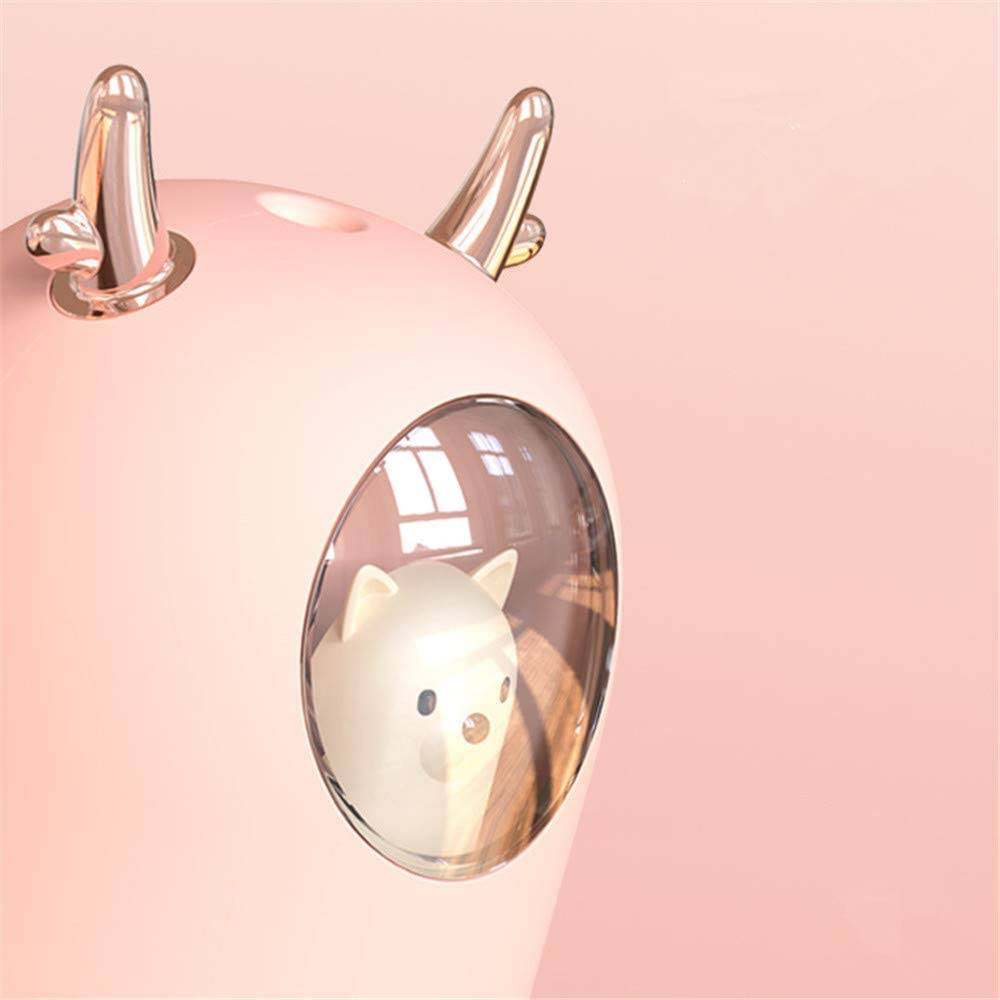 COLORS CHANGING NIGHT LIGHT
These cute polar humidifier are designed with changing LED lights that are suited for your daily use as a night light.
The 6-colored LED nightlight creates a relaxing ambiance & a soothing sleep mode.
Stay home, stay safe with CAMILA Polar Humidifier!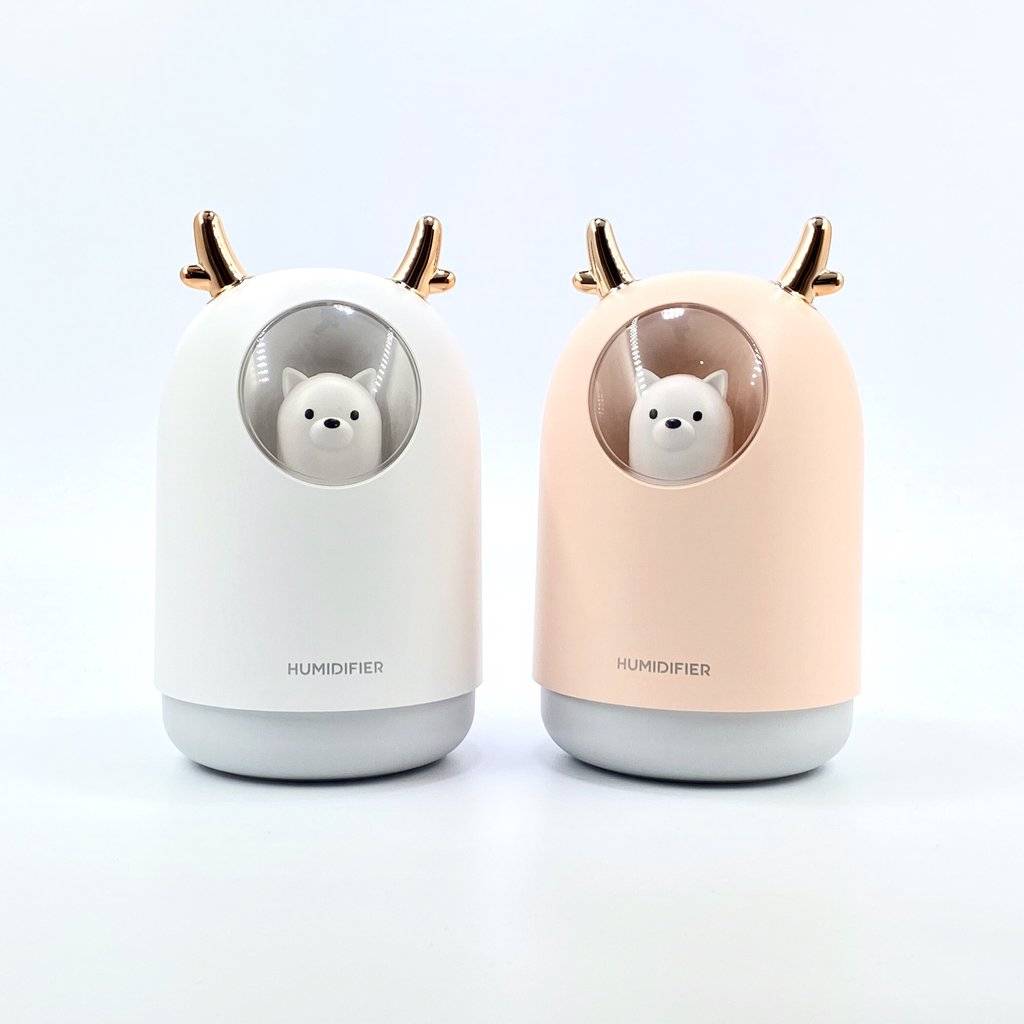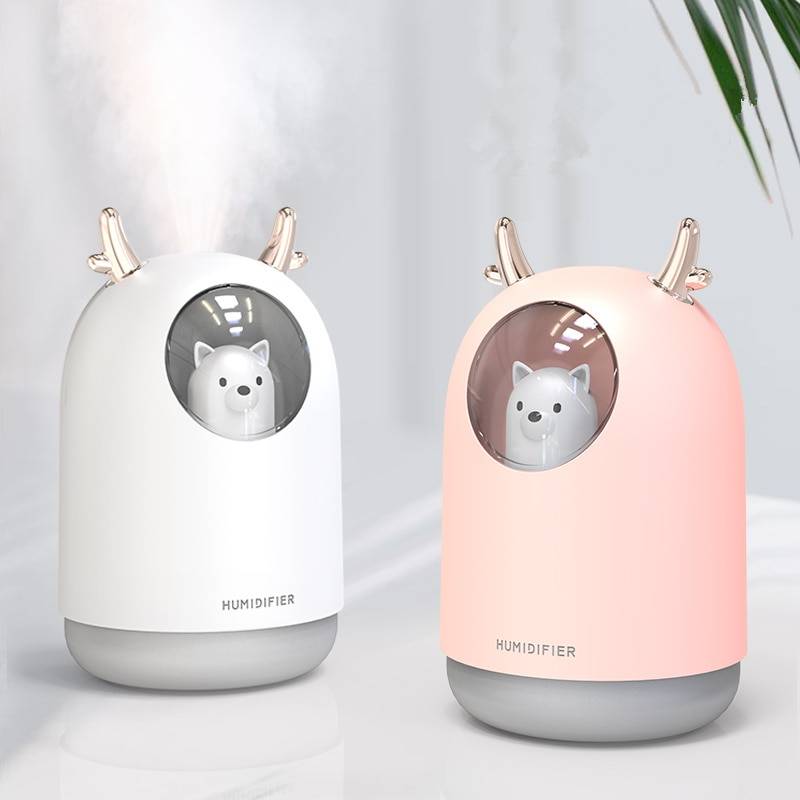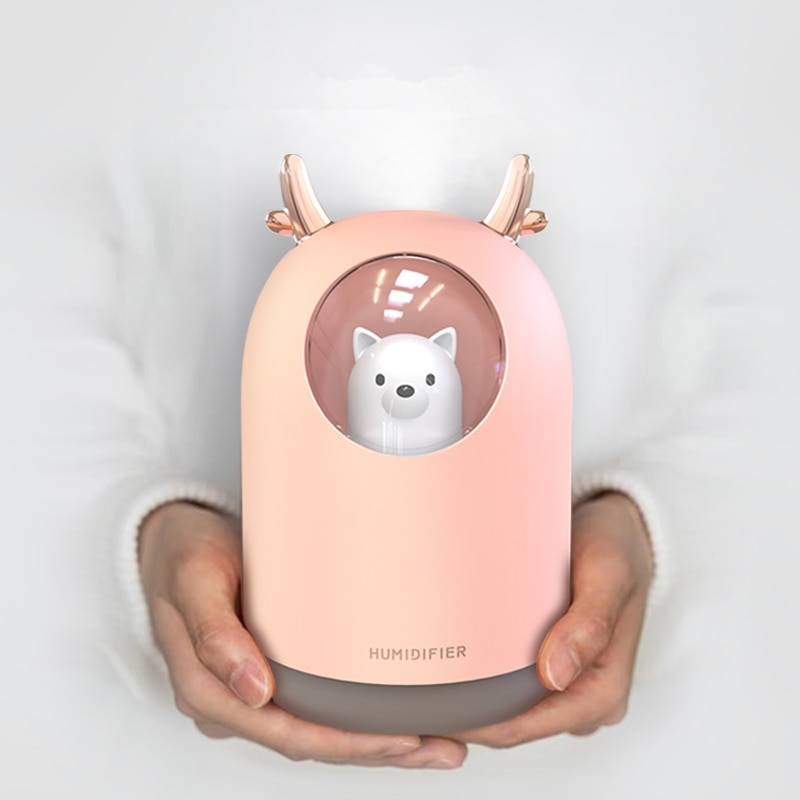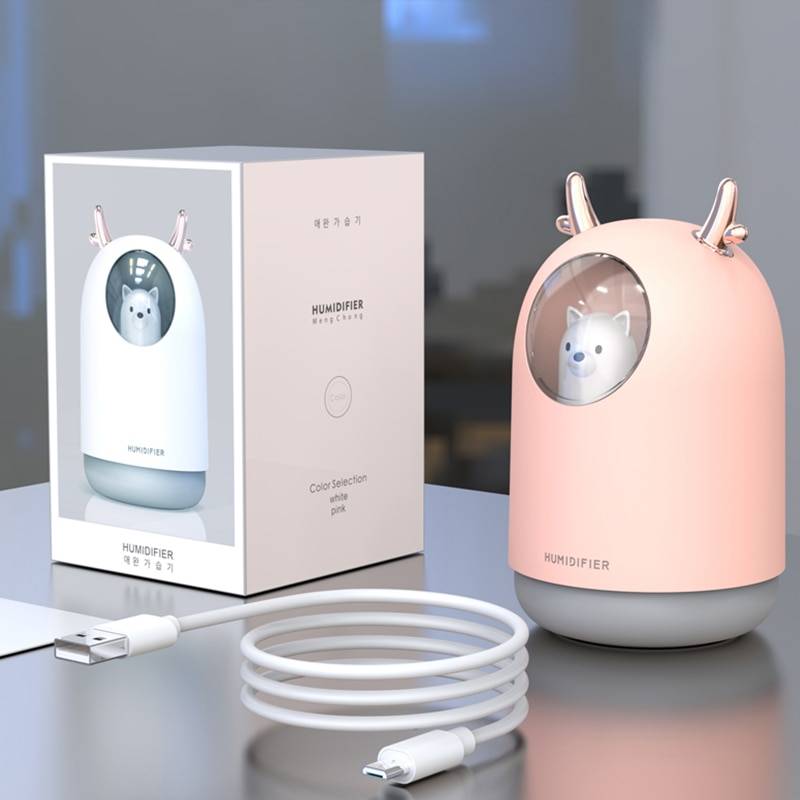 "I knew this was amazing when my boyfriend came into my room and loved the way it smelled, this totally works differently than spraying the fragrance into the air, it lasts longer and plus it is super cute"
Jessica H. ⭐️⭐️⭐️⭐️⭐️ (4.9/5)