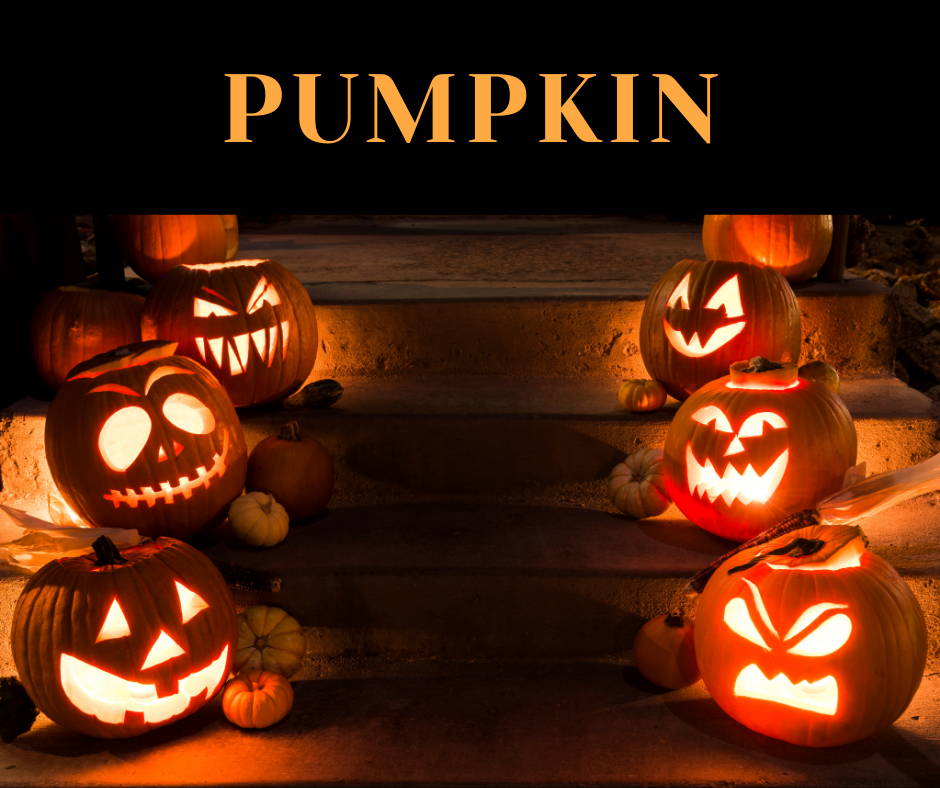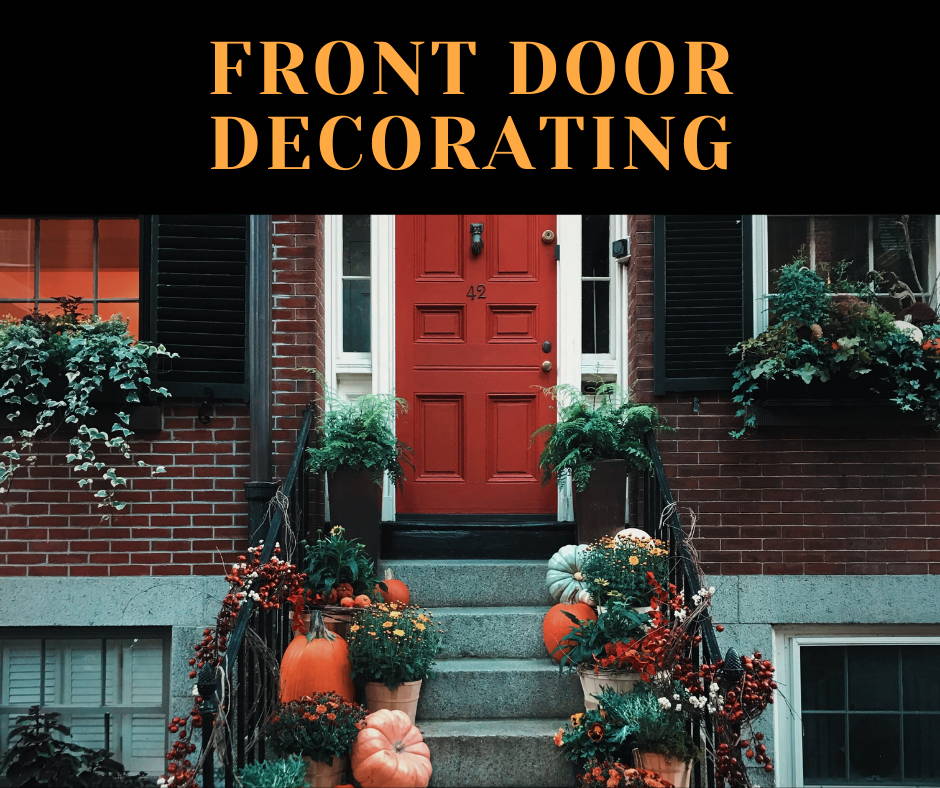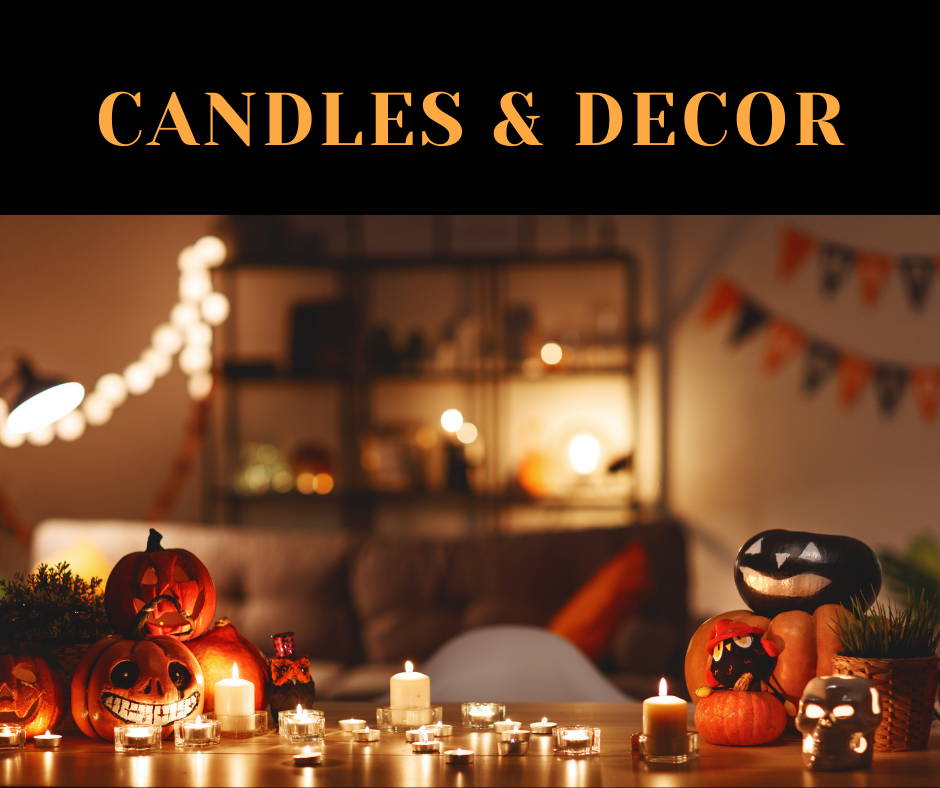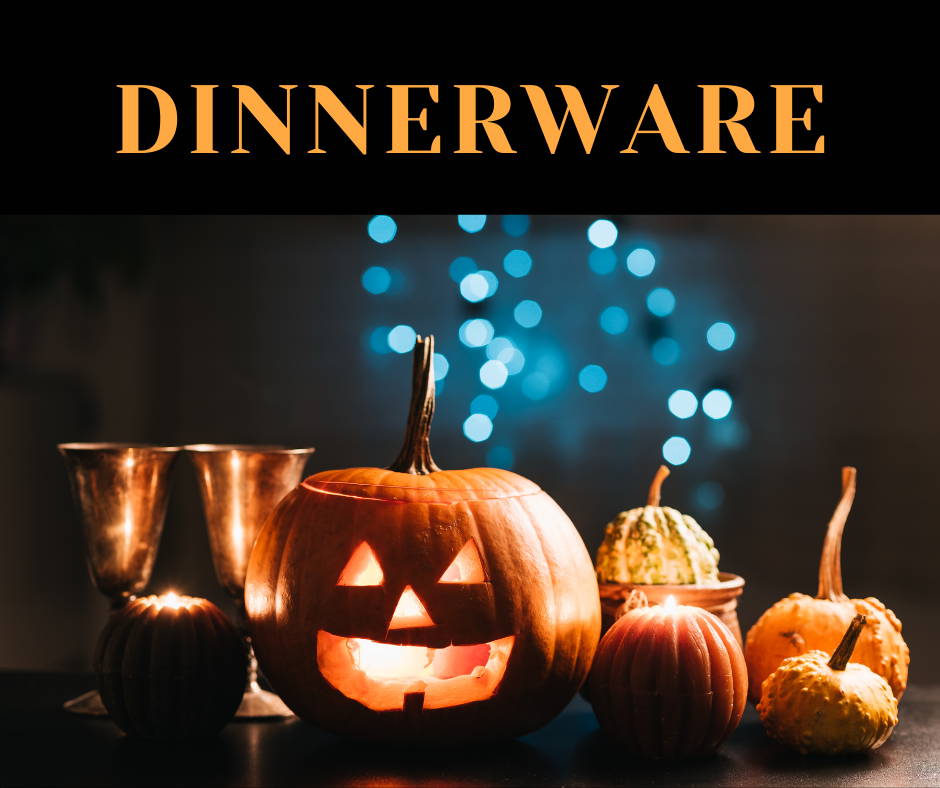 INDOOR AND OUTDOOR HALLOWEEN DECORATIONS
Miniature haunted houses and lots of candlelight help your place feel spooky and lighthearted. Halloween is the most fun when you decorate everywhere.
Enjoy everything about Halloween with all the best decor from CAMILA.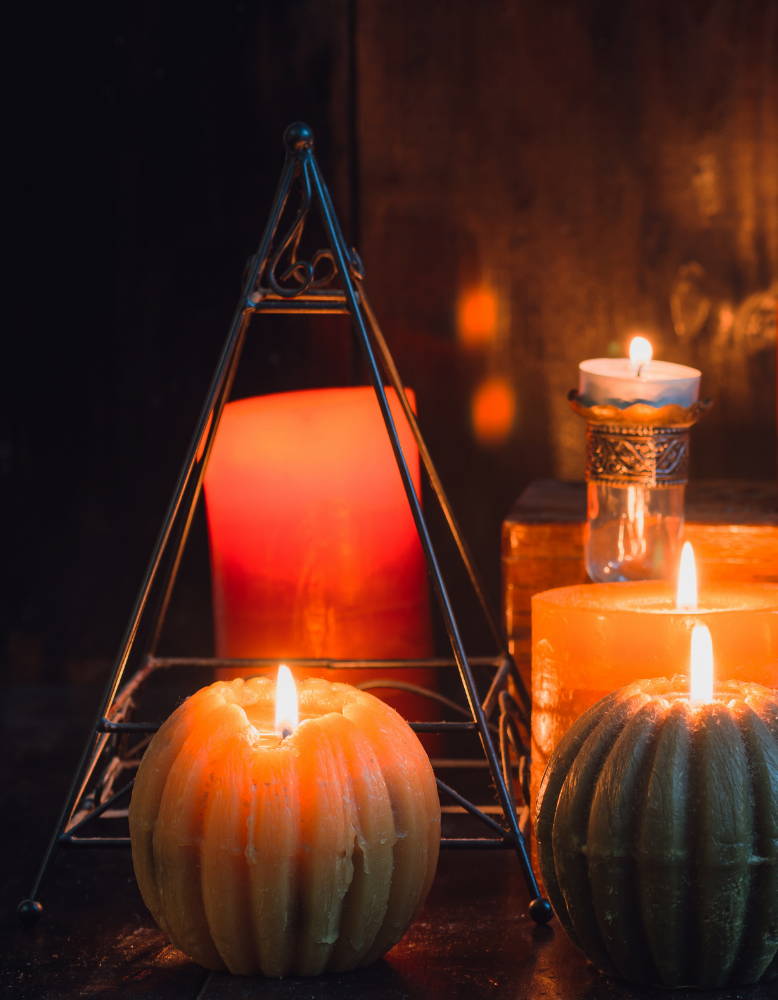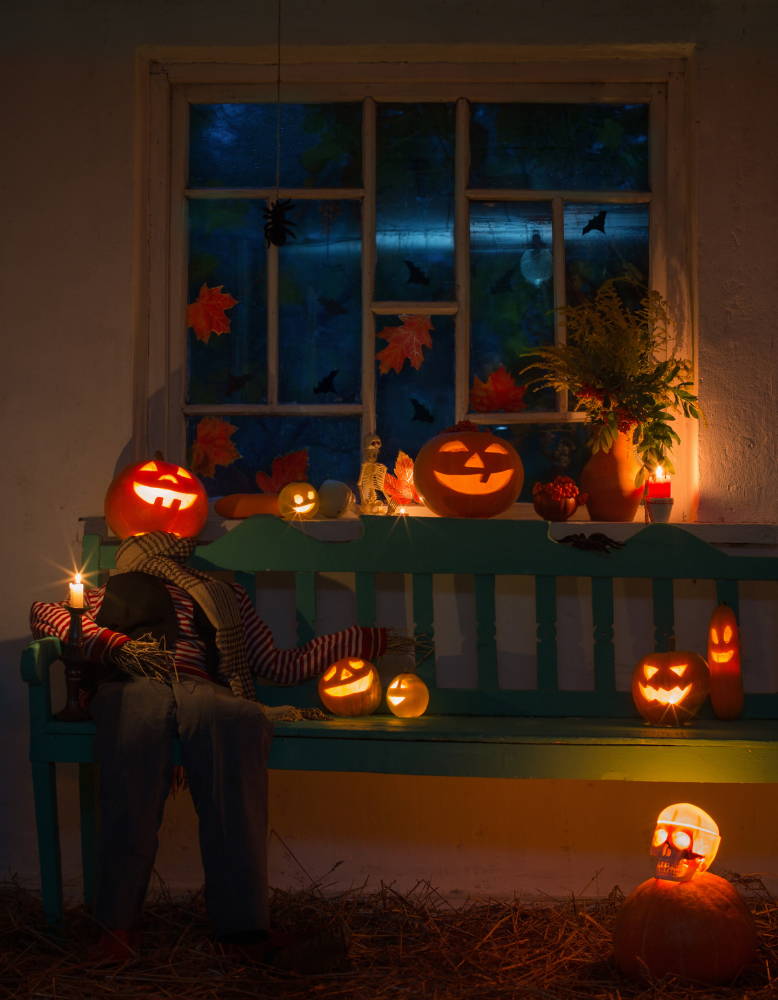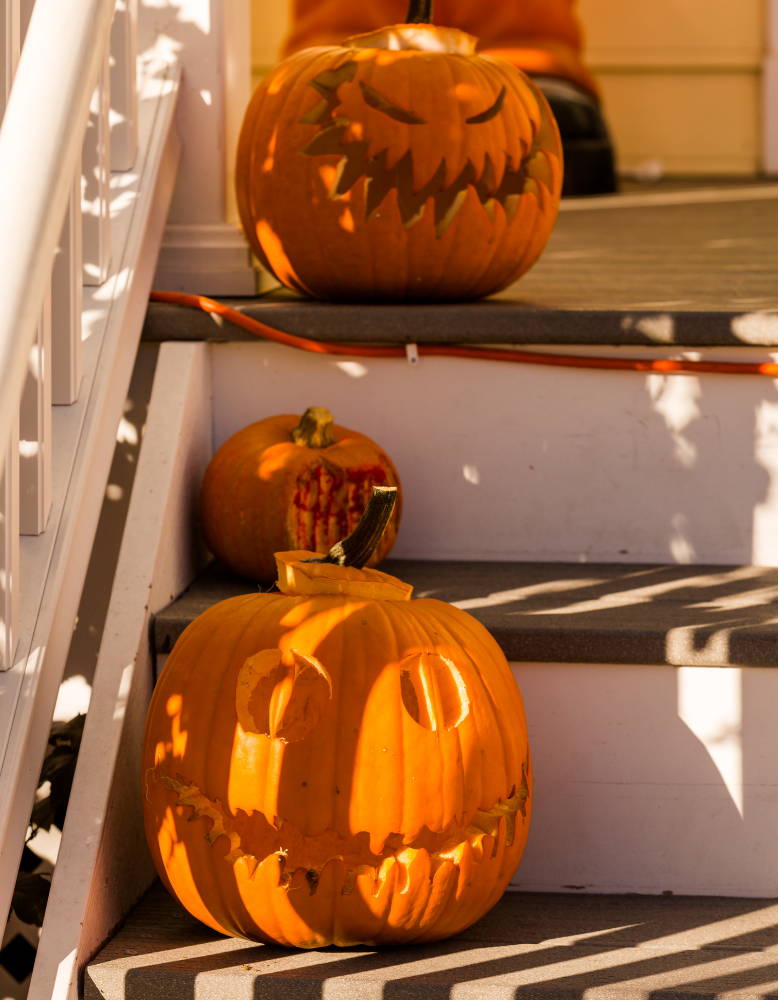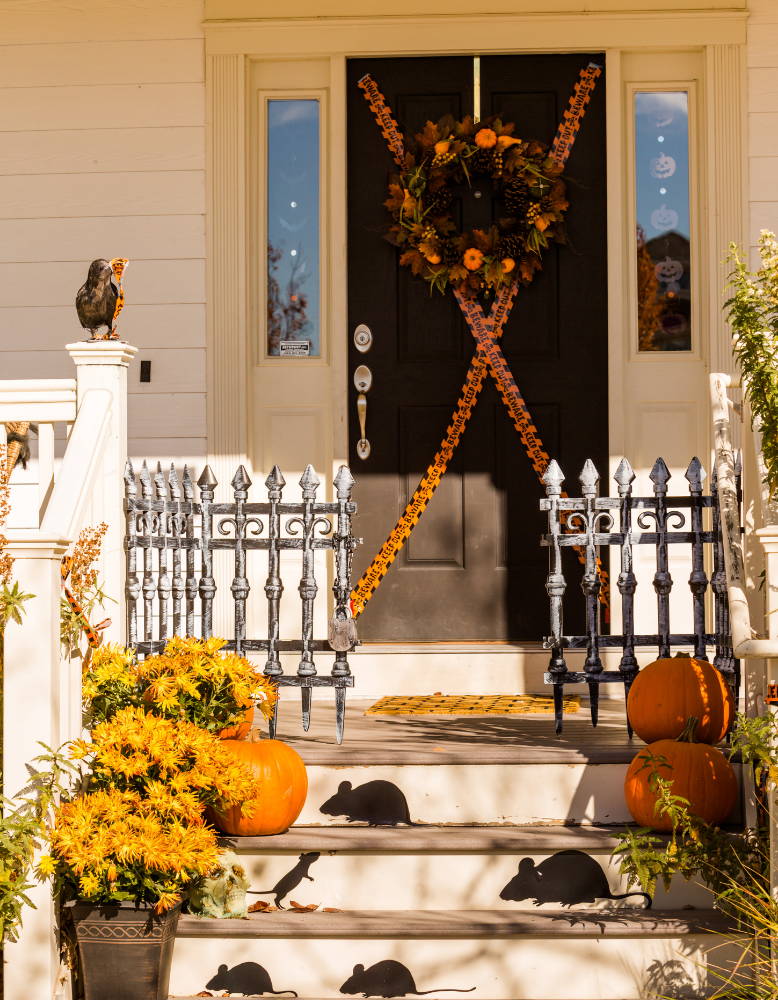 HALLOWEEN HOME DECOR FOR SPOOKY FUN
As the nights get longer and cooler, one thing is on your mind--Halloween home decor. This time of year is lovely for cornucopias, corn stalks and other fall assemblies, but Halloween decorations bring out the spooky fun for the whole neighborhood. Dress up your yard and entryway, then take it inside with lots of looks to fright and delight.
Looking for new ways to spice up your workout? We've got plenty of training programs available in our blog. We'll be updating weekly with new programs.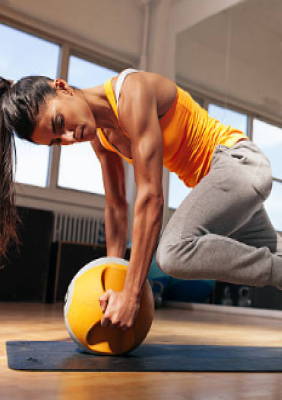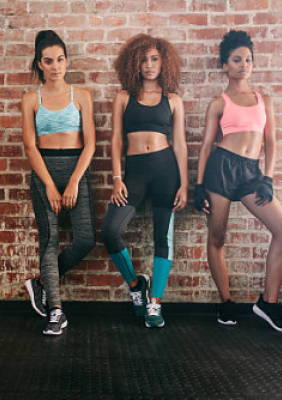 Join the core club. Be a member and get 15% off your next order.